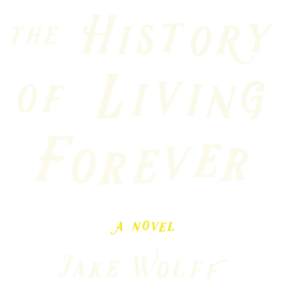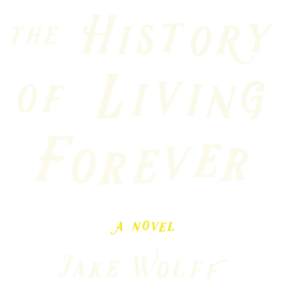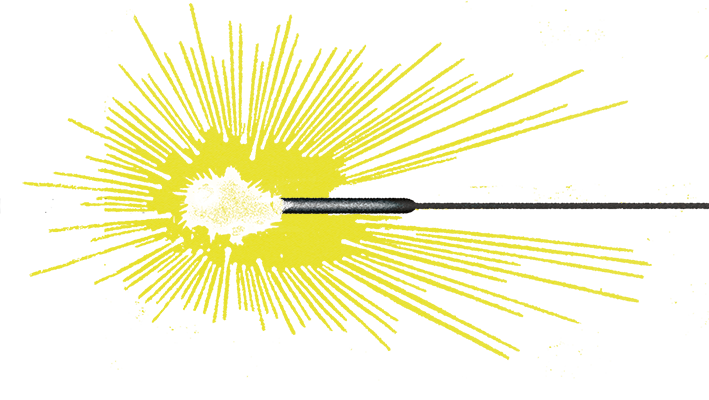 Full of compassion and creativity, humor and suspense, THE HISTORY OF LIVING FOREVER follows a vivid cast of characters as they search for the elixir of life—and the secrets they've hidden from each other. Jake Wolff's voice rings with authenticity and wisdom as he reveals that the mystery of human being has as much to do with relationships as it does with mortality. As the novel careens across countries and through centuries, building toward a climax that Wolff pulls off with astonishing panache, THE HISTORY OF LIVING FOREVER asks how far we'll go for the ones we love.
Chloe Benjamin
author of THE IMMORTALISTS
Jake Wolff's THE HISTORY OF LIVING FOREVER is a mystery wrapped in a love story wrapped in a thrilling scientific adventure. Jake Wolff is an extraordinary alchemist, and his story's formula will linger with readers long after they turn the final page. 
Hannah Tinti
author of THE TWELVE LIVES OF SAMUEL HAWLEY
A deep, daring, adventurous, and highly entertaining debut, THE HISTORY OF LIVING FOREVER manages to tackle some of the big questions about being human still somehow remain light on its feet. This book is a delight.
Jonathan Evison
author of THE REVISED FUNDAMENTALS OF CAREGIVING
THE HISTORY OF LIVING FOREVER, Jake Wolff's dazzling debut novel about a young man's quest to discover a life-extending elixir, is a coming of age story but also an edge-of-your-seat thriller; a tender love story but also a rollicking buddy adventure; a celebration of the intellect but also a tribute to the human heart. An inventive work of the imagination that spans generations and continents, and is enhanced by its Anthony Doerr-like reverence for science and history, THE HISTORY OF LIVING FOREVER seamlessly weaves together complex plots, historical interludes, compelling characters, delicious digressions, facts and fictions, and time itself.
Judith Claire Mitchell
author of A REUNION OF GHOSTS
Like shock therapy, like either the origin or demise of a living thing, love (both romantic and familial) can be explained (to an inadequate and woefully disappointing degree) by chemistry. But how we become, say, a couple, a family, or ourselves? Nobody really knows—but this novel slyly demonstrates its alchemy. We see both the actual history of crackpot genius chemists and their pursuit of immortality from 219 BC to the present and well as the unforgettable tale of Conrad Aybinder's attempt to understand the men he loves: his long-dead a high-school chemistry teacher, his perpetually dying father, and his beloved, suddenly mortal husband. Whip-smart, heartbreaking, engrossing, often funny and truly original, Jake Wolff's THE HISTORY OF LIVING FOREVER is one of the finest debut novels I've ever read.
Mark Winegardner
author of CROOKED RIVER BURNING and THE GODFATHER RETURNS